Give Hope to homeless and abused animals this season.
We're on a Mission to Save More Lives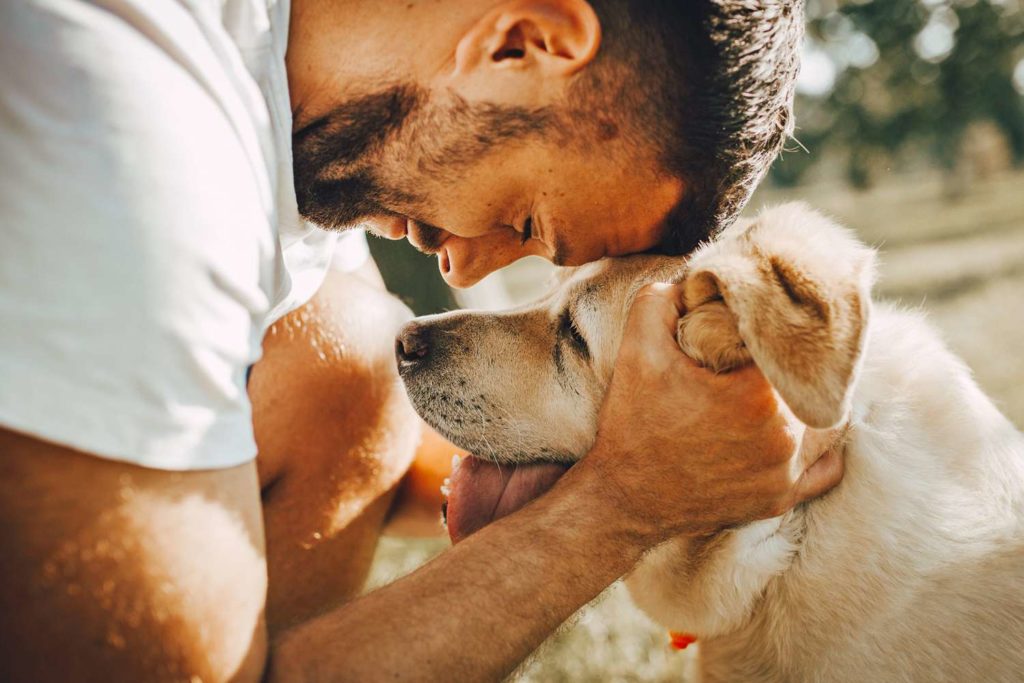 Longmont Humane Society stands out among animal shelters in our unwavering commitment to the holistic well-being of every furry resident – we do not euthanize for space or behavior issues, except in very extreme cases – over 98% of all animals who enter our care find their way into happy, loving homes, (well over the Colorado and national average). At the heart of our mission lies a dedicated and passionate team of behavior and welfare specialists, driven by the belief that every animal deserves a second chance and a loving home.
When you support Longmont Humane Society, you're not just contributing to a building with walls; you're supporting a haven of transformation, where animals are not only rescued but are also given the tools they need to thrive in their new homes. Join us in making a difference that goes beyond the surface, as we shape brighter futures and create heartwarming success stories, one animal at a time.
Make a Donation
Your donation today will make a difference in the life of a homeless animal. Longmont Humane Society cares for over 4,200 animals in need each year.
Donor privacy policy.
Every Dollar Matters
$15 Feeds a pet for one month
$50 Covers the cost of a spay or neuter surgery
$100 Will save the life of a severely injured animal
$250 Buys medication for homeless pets in our hospital
$1000 Helps ensure our ongoing ability to provide shelter to animals in need