We're on a Mission to Save More Lives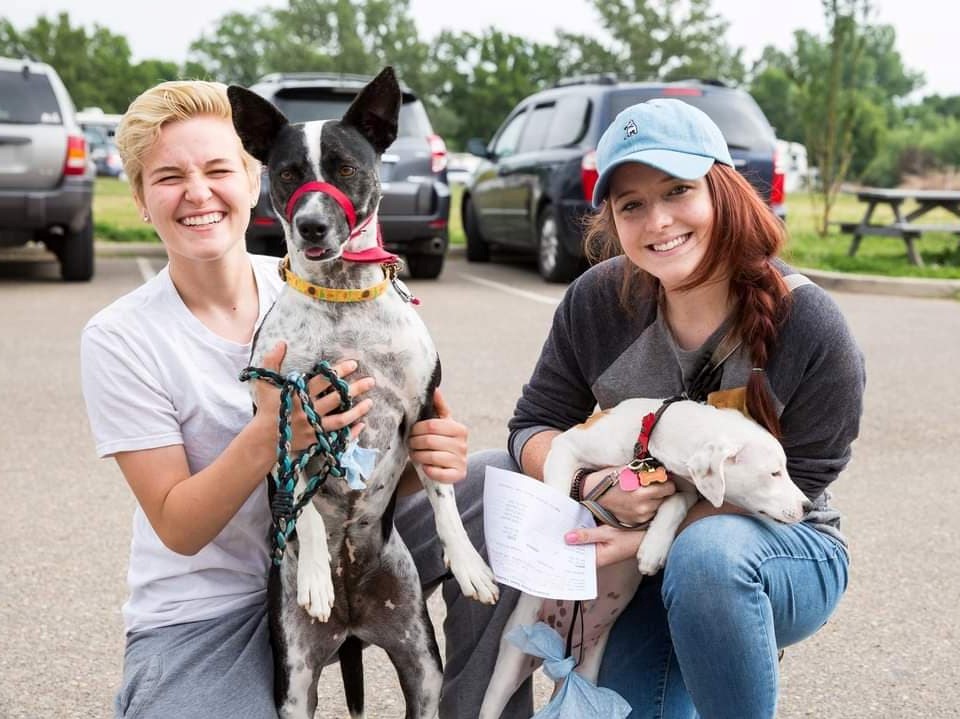 Longmont Humane Society is more than a shelter – our mission is not only to care for homeless animals, but also to serve our community through services including education, veterinary care, training classes, and family & pet-friendly community events.
With the majority of our operational funding coming directly from donors, we rely on your support to provide critical programs and services for pets in the North Boulder County region. As a not-for-profit organization, all gifts are tax-deductible as allowed by law.
Make a Donation
Your donation today will make a difference in the life of a homeless animal. Longmont Humane Society cares for over 4,200 animals in need each year. During their stay at our shelter, pets receive expert medical care, behavior training, loving attention and opportunities for play and socialization. We are not affiliated with any local, state, or national government or humane organizations and therefore rely on the generosity of donors like you to continue our lifesaving work on behalf of the animals in our community.
Donor privacy policy.
Every Dollar Matters
$15 Feeds a pet for one month
$50 Covers the cost of a spay or neuter surgery
$100 Will save the life of a severely injured animal
$250 Buys medication for homeless pets in our hospital
$1000 Helps ensure our ongoing ability to provide shelter to animals in need