Adult Volunteers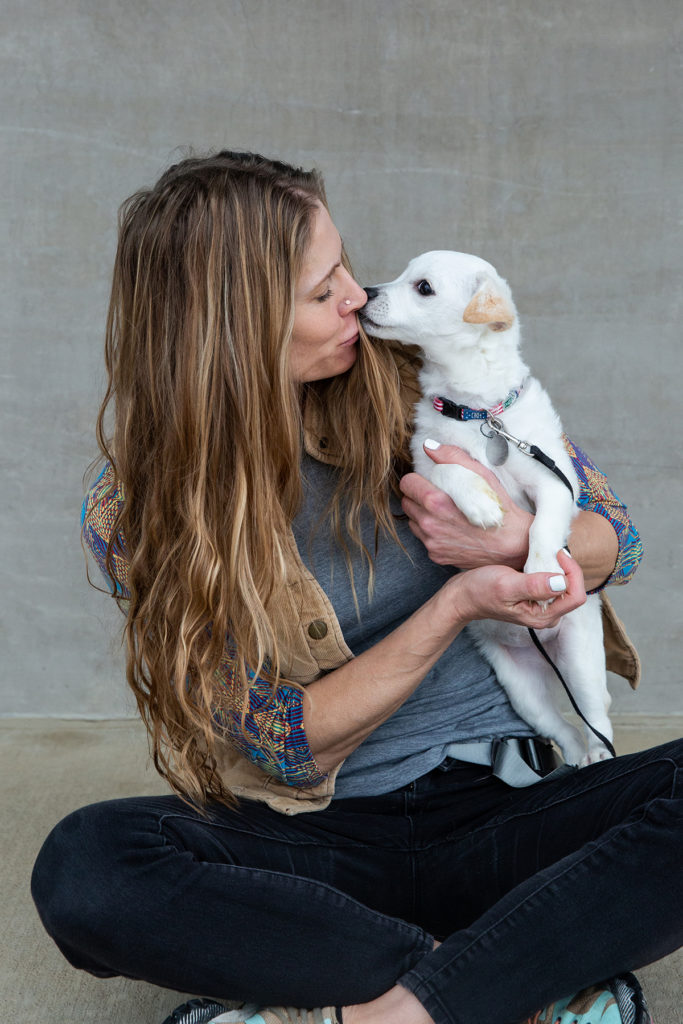 Longmont Humane Society could not provide the outstanding services and quality of life to the thousands of animals that we care for each year without the dedicated support of our volunteer community. Volunteers offer assistance in nearly all areas of our organization. We are very excited to have you join our team to support the staff and to provide enrichment to the animals that are in our care before they find their forever home. Please review all of our volunteer opportunities here.
Adult volunteers must be 18+ (out of high school). Though many volunteers stay with us for years, we ask that you are willing to commit to one shift per week for three months in most of the areas. We are open seven days a week so many shift slots are available.
*Court-mandated community service cannot be fulfilled through our volunteer department. Please contact our Animal Welfare Team Supervisors at 303-772-1232 ext. 229 instead.
Volunteering begins with attending an Orientation. See all upcoming training dates here. Our next adult Orientation is scheduled for Tuesday, January 31st from 5:30-6:30 pm or Wednesday, February 22nd from 5:30-6:30 pm. All adults (18 and out of school) are welcome- just show up. At the Orientation, we will explain the volunteer opportunities and then you may sign up for available training in that area. Parents (or guardians) who would like to bring along an 8 through 12-year-old may do so. We ask that no more than two children accompany an adult at one time.
If you are interested in attending our next orientation, please submit an application beforehand by clicking the below button. At the Orientation, you will be asked to fill out a waiver (and a child waiver if needed). We also request a $25 donation for a volunteer t-shirt ($10 for child shirt).
Teens 13-18 (in high school) can volunteer independently through our Teen/Youth volunteer program. See below.
Teen Volunteers
Teen volunteers are valuable members of our volunteer team. Our youth program is for teens ages 13-18 (18 still in high school.) Click here to see all upcoming training dates. A parent/legal guardian must attend with the teen. We ask for one weekly shift at the same time each week for a period of three months.
There are only (2) areas available for volunteering at this time:
Dog TLC: Ages 14+. Gets dogs out for exercise and daily walks.
Junior Animal Care Assistant (J.A.C.A.); Ages 13+ Assists with enrichment in the Dog Adoption area.
If you are interested in volunteering, please follow the steps below:
1. Contact the Volunteer Coordinator and let her know that you will be attending the Orientation with a parent or guardian. Space is limited, so we will fill the list based on a first-come, first-served basis. Make certain you receive a reply from us. Email us at: volunteer@longmonthumane.org. Please put your teen's first and last name AND age in your email.
2. Click Here to fill out an application and submit BEFORE the Orientation.
3. Click Here to fill out a waiver to bring with you to the Orientation.
4 Click Here to see training dates. IMPORTANT: Check the training dates in your area of interest to make certain you can attend ALL training. There are no makeup times for these training dates.
5. Bring a $25 donation to the Orientation. You will receive a Longmont Humane Society T-shirt at your training to wear during your shift time. This also helps defray the cost of administering the volunteer program and leaves more resources available for caring for the animals.
If you have any questions, please contact the Volunteer Coordinator at volunteer@longmonthumane.org or call 303-772-1232 ext 278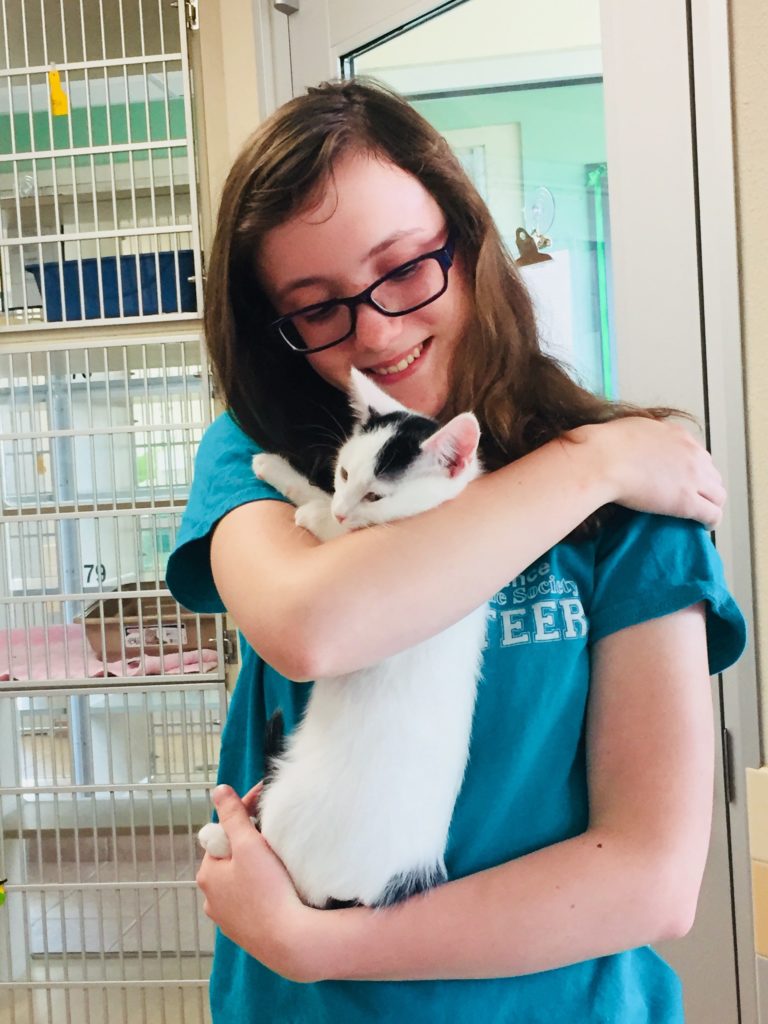 ---

Current Volunteer Sign-in
Access your schedule, sign up for open shifts, remove yourself from a shift, review your hours, receive messages, update your profile and sign up for special events.