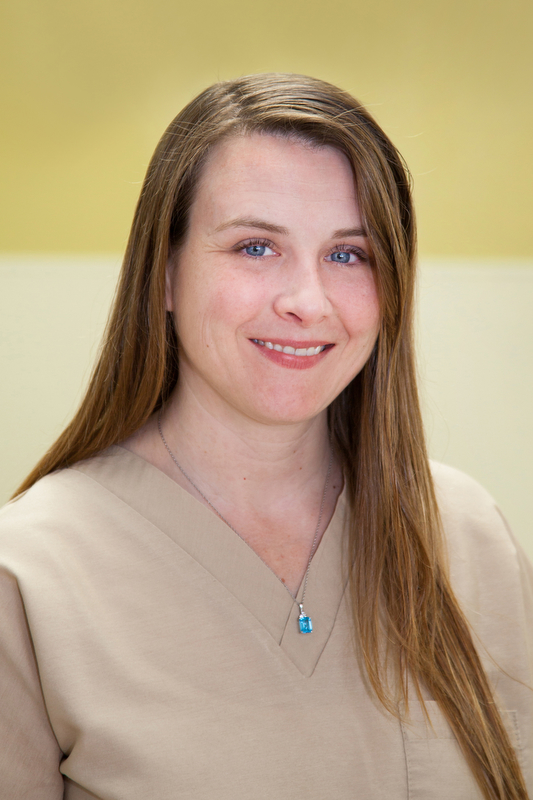 Cara Brannigan, DVM, CVA, Well Pet Clinic Veterinarian
In 1999, Dr. Brannigan fulfilled her lifelong dream of becoming a veterinarian when she graduated from The Ohio State University College of Veterinary Medicine. She practiced in New Jersey prior to moving to Littleton, Colorado, where she practiced for 10 years. In 2008, she received her veterinary acupuncture certification from Colorado State University. Dr. Brannigan began working at Well Pet Clinic in April 2013. She believes that veterinary practice should include caring for animals and the people who love them.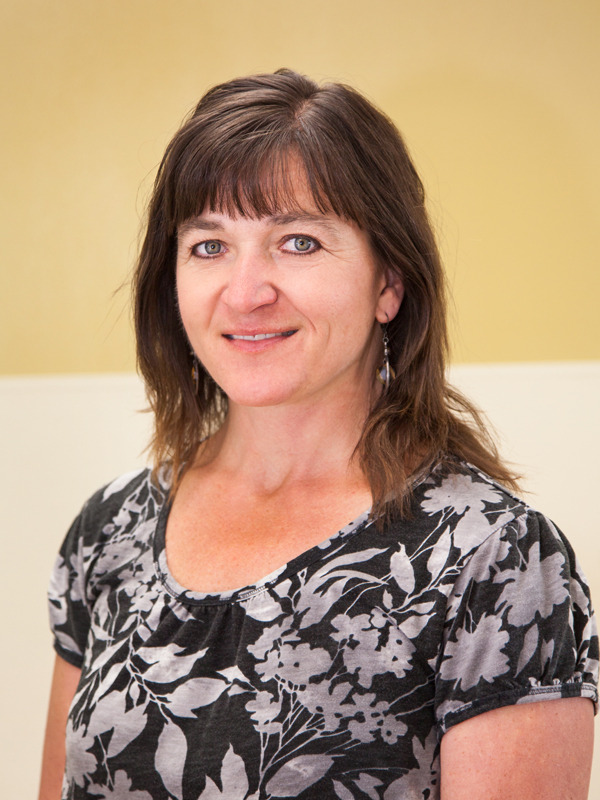 Tami Carter, DVM, Well Pet Clinic Veterinarian
Dr. Carter grew up in Illinois and moved to Colorado in 1989 to attend Colorado State University. She received her B.S. in Animal Science and then her DVM from CSU in 1997. She practiced small animal medicine in Denver until she moved north and was at Berthoud Animal Hospital for 13 years. Her search to lead a more rewarding and fulfilling experience in helping animals brought her to Longmont Humane Society's Well Pet Clinic. Dr. Carter's passion is "working with animals to improve their health while making them feel comfortable, cared for and loved."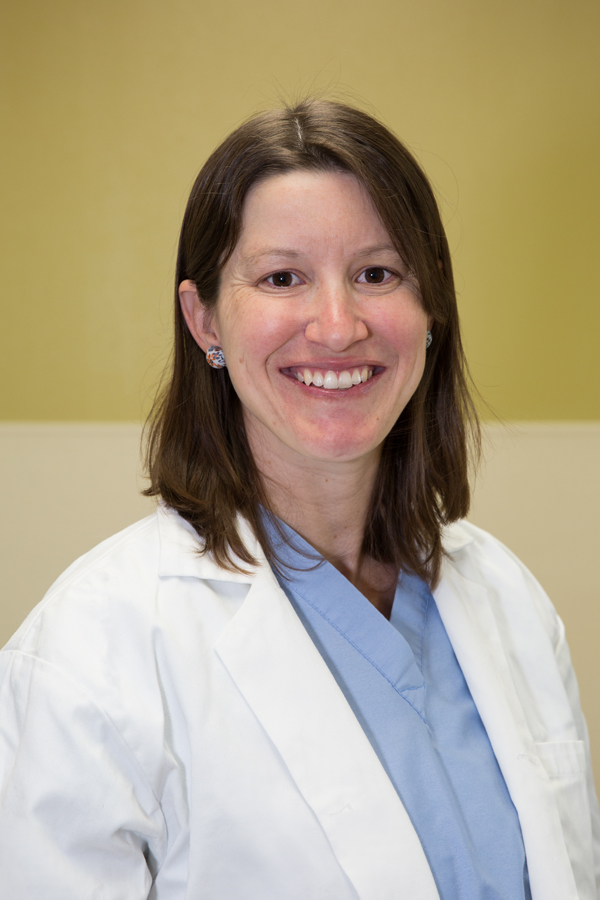 Amber Zagrodzki, DVM, Well Pet Clinic Veterinarian
Dr. Zagrodzki grew up in Indiana, where her love of animals led to working for her hometown veterinarian starting at the age of 13. She graduated with honors from Purdue University's School of Veterinary Medicine. Following graduation, she moved to Colorado for an internship at Colorado State University. Dr Zagrodzki and her husband decided to make Colorado their home, as they had completely fallen for the beauty and outdoor recreation opportunities that abound here. She spent her first years in private practice working with horses, and she began volunteering some of her time with the Longmont Humane Society. She jumped at the opportunity to join the Well Pet Clinic team, where she feels she can make a difference by helping people keep their pets healthy and in their homes through affordable veterinary care.