Workplace Giving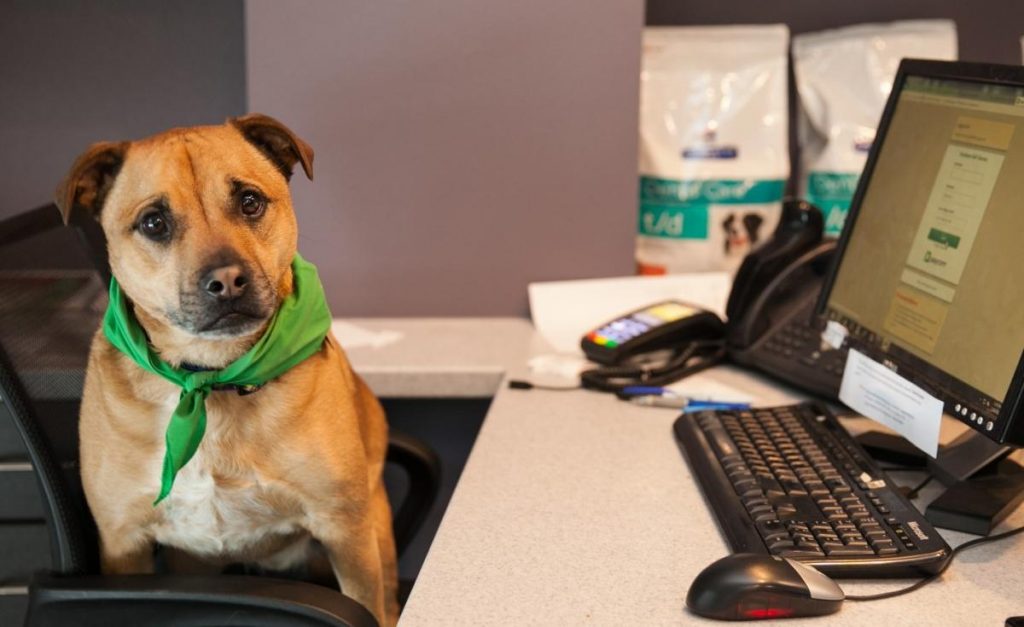 Making charitable donations via paycheck contributions is a convenient option that allows incremental gifts to add up over the course of a year. A paycheck contribution of $1 a day = $5 a work week = $260 annually!
Do you have an employee giving campaign at work? If yes, please choose Longmont Humane Society as the recipient of your workplace giving pledge. If your company hosts workplace giving fairs and presentations, request Longmont Humane Society be a featured nonprofit by contacting Cliff Cullen at ccullen@longmonthumane.org.
If you don't have an employee giving campaign, let your company know you want to support Longmont Humane Society through Community Shares of Colorado. To discuss how Community Shares can facilitate workplace giving for your company, contact them at giving@cshares.org or 303.861.7507.
Want an easy way to increase your giving? Search for your company below to find out if they offer a matching program for your cash donations and/or volunteer hours.