For a complete list of staff, please visit the staff directory.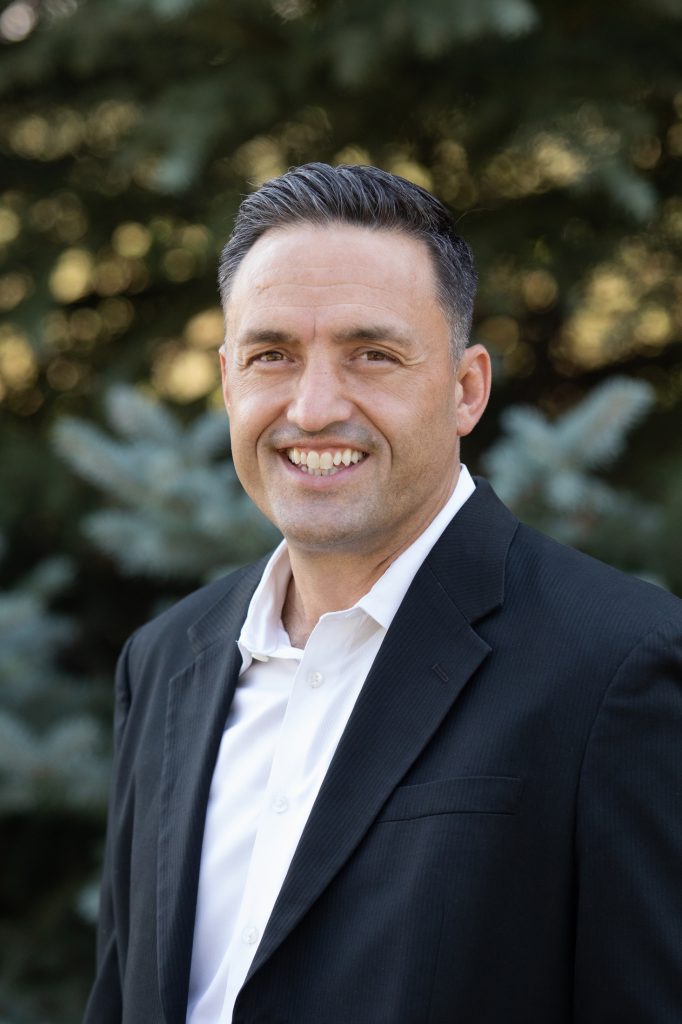 Jason Dennison, Chief Executive Officer
Jason has over 15 years of experience leading service-based organizations. He was a recent participant in the Innovate Longmont program, a startup platform for local entrepreneurs to build, launch, and grow startups. Prior to Innovate Longmont, Jason held executive leadership roles in several nonprofit organizations leading community development programs, fundraising strategies, and building many award-winning teams. When not working, you can usually find him enjoying one of the many outdoor reactional opportunities in Northern Colorado.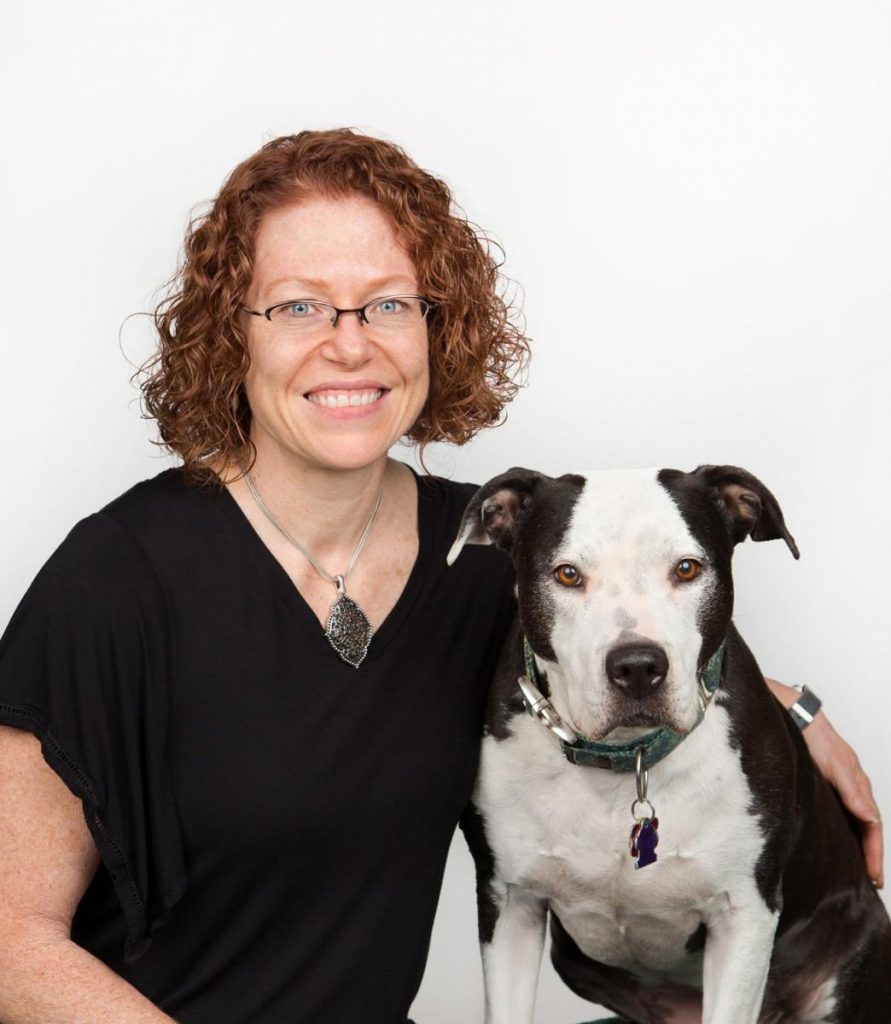 Rhea Moriarity, Director of Shelter and Clinic Operations
Rhea began volunteering at Longmont Humane Society in 2006 in the Dog TLC Program and also as a canine behavioral foster parent. Through her work with LHS' Training and Behavior Program she learned how to comprehensively support dogs and their owners with a variety of tools and techniques. Rhea became an employee of Longmont Humane Society in February, 2010 and has since progressed through various leadership roles. As the Director of Shelter and Clinic Operations, Rhea continues to offer quality programs and care to the animals in our community. She currently lives in Longmont with her two dogs.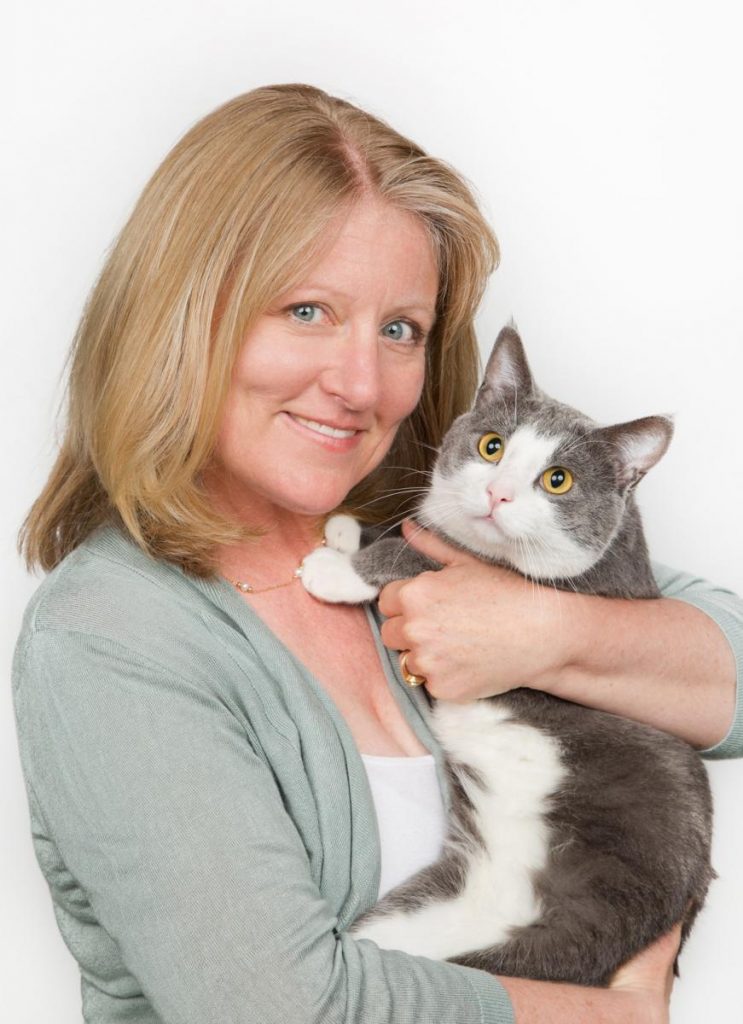 Jennifer Dombek, Director of Finance
Jennifer has a bachelor's degree in Business Administration and is a Certified Public Accountant with over 20 years experience in the field of accounting. She is happy to use her accounting skills with an organization making such a positive impact on animal welfare. Jennifer grew up in Baltimore, MD and has lived in Colorado since 1995. She lives in Louisville with her husband, two children and two cats.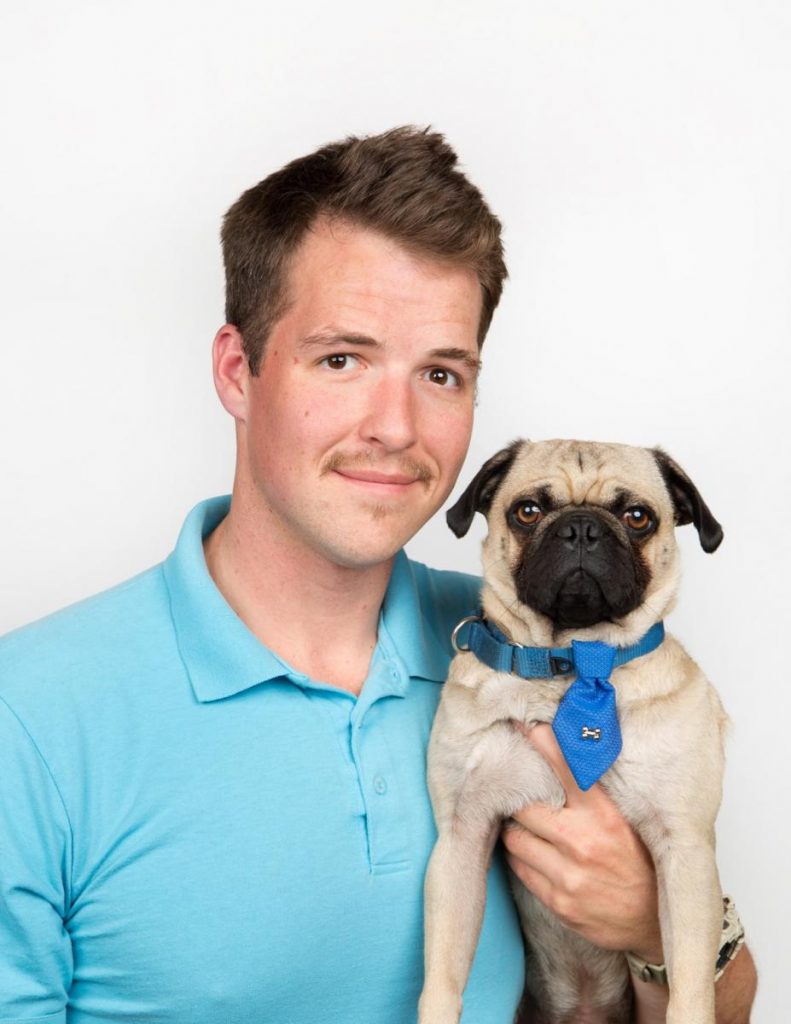 Russell Hinkle, Director of Facilities and Safety
Hailing from rural Michigan, Russell grew up with an appreciation for all animals. He attended the University of Michigan, where he acquired a BSE in Civil and Environmental Engineering. After an early career of field operations and safety work, Russell sees his position with Longmont Humane Society as an opportunity to utilize his professional skills in a meaningful and fulfilling manner.
Daniela Morzos, Director of Development
Daniela joined LHS at the beginning of 2021, bringing over 10 years' experience in fundraising development from a variety of local nonprofits. She received her bachelor's degree in Psychology and Sociology from Baylor University in Waco, Texas and is an alumna of Sigma Kappa Sorority. She enjoys meeting new people and stewarding authentic relationships with her donors, corporate partners, and colleagues. She says the most inspiring part of her job is seeing the furry faces of the animals coming into LHS and knowing that the work she does helps care for them while they are here and find loving homes for each and every one.
She is a Mom to three fur babies (Lily, Jaxon, and Rory), as well as three delightful humans.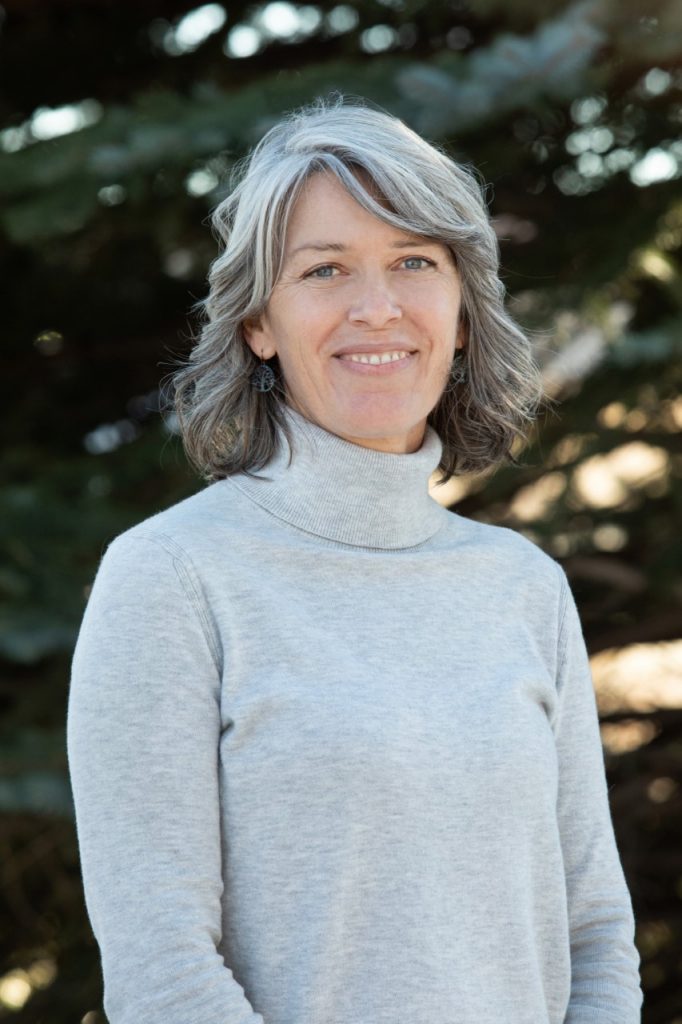 Carrie Brackenridge, Director of Marketing and Communications
Carrie has been with the Longmont Humane Society since 2009. She has a bachelor's degree in English from Arizona State University and over 18 years of work experience in the nonprofit and public sectors, specifically in the areas of program management and communications. Carrie appreciates being part of a team that so positively impacts the health and welfare of companion animals in the Longmont community and beyond. She lives in Longmont with her two dogs and one young at heart senior cat.