For a complete list of staff, please visit the staff directory.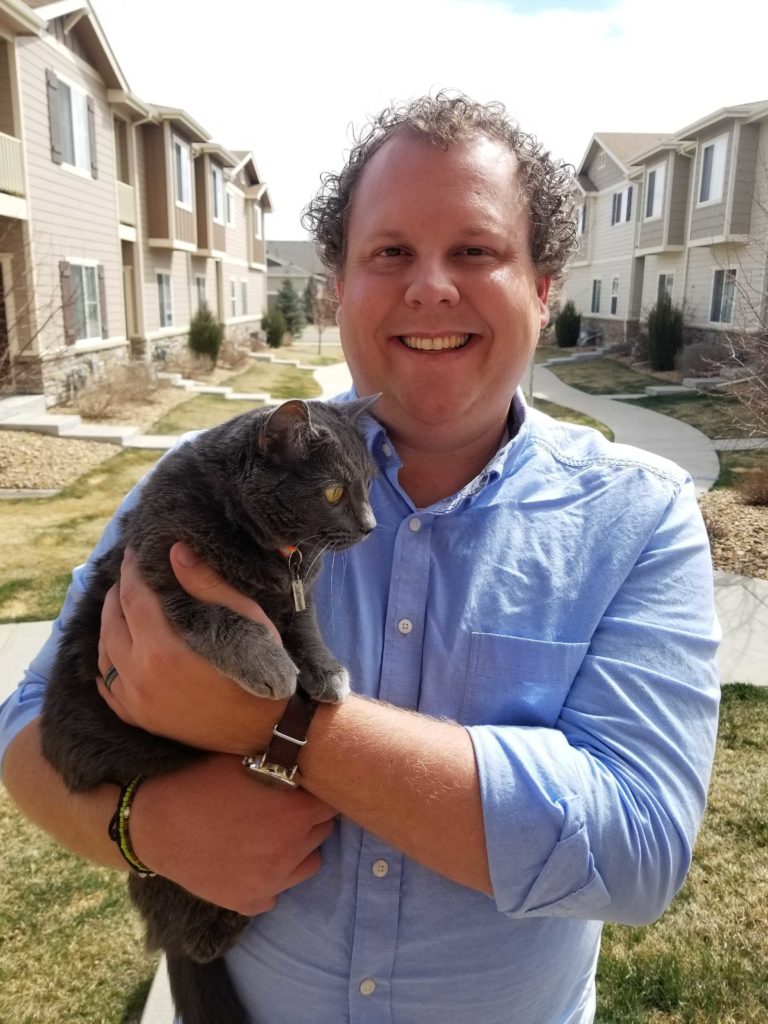 Cliff Cullen, Deputy Director
Cliff was born and raised in the Florida Keys where he grew up surrounded by animals, both wild and domestic. This instilled a deep love of all animals from a young age. He moved to Colorado in 2018 after several years in Southern California. He has over 10 years of fundraising experience and is excited to apply this experience in helping LHS fulfill its mission. He lives in Longmont with his wife, Marjorie, and their cat, Juniper, who came to their family from LHS in December of 2021.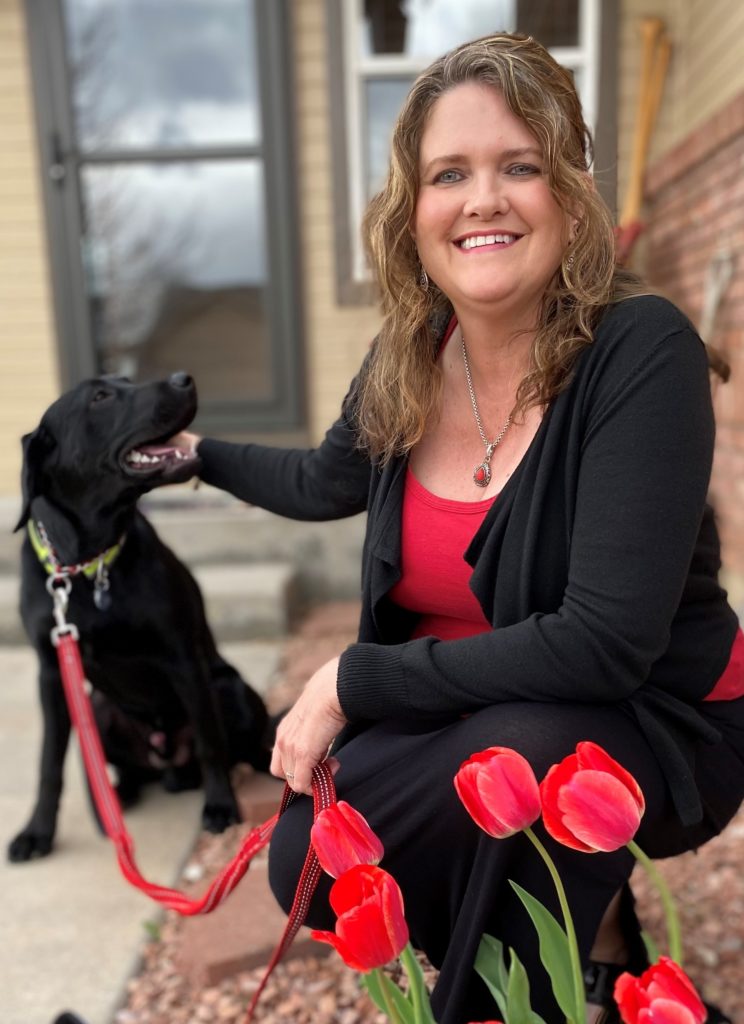 Crystal Reetz, Human Resources Manager

Crystal started at LHS in October of 2021 and brings over 25 years of Human Resources experience to the team. She grew up in Kentucky and Tennessee and earned her bachelor's degree in Organizational Leadership from the University of Louisville. Crystal has opened her home to many stray animals throughout the years, especially cats! She currently resides in Northern Colorado with her husband, and 1 dog, Laramie. Her favorite part about coming to work has been working with people who share the same passion to make a difference in our community, and the world.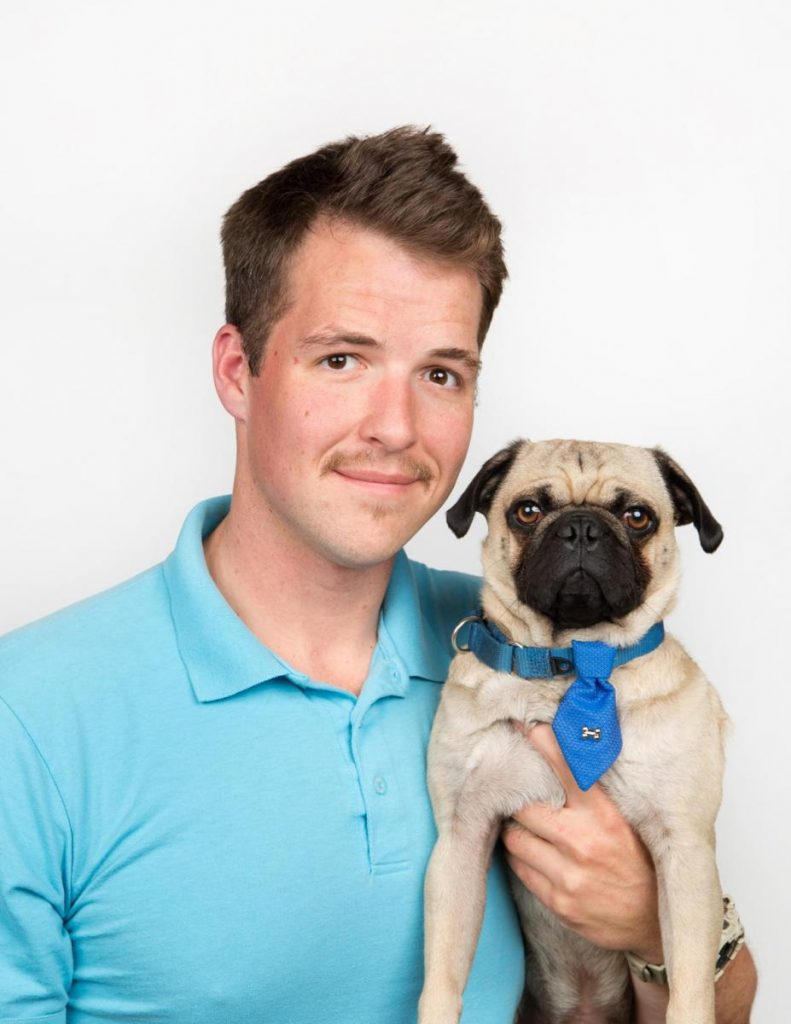 Russell Hinkle, Interim CEO

Hailing from rural Michigan, Russell grew up with an appreciation for all animals. He attended the University of Michigan, where he acquired a BSE in Civil and Environmental Engineering. After an early career in field operations and safety work, Russell sees his position with Longmont Humane Society as an opportunity to utilize his professional skills in a meaningful and fulfilling manner.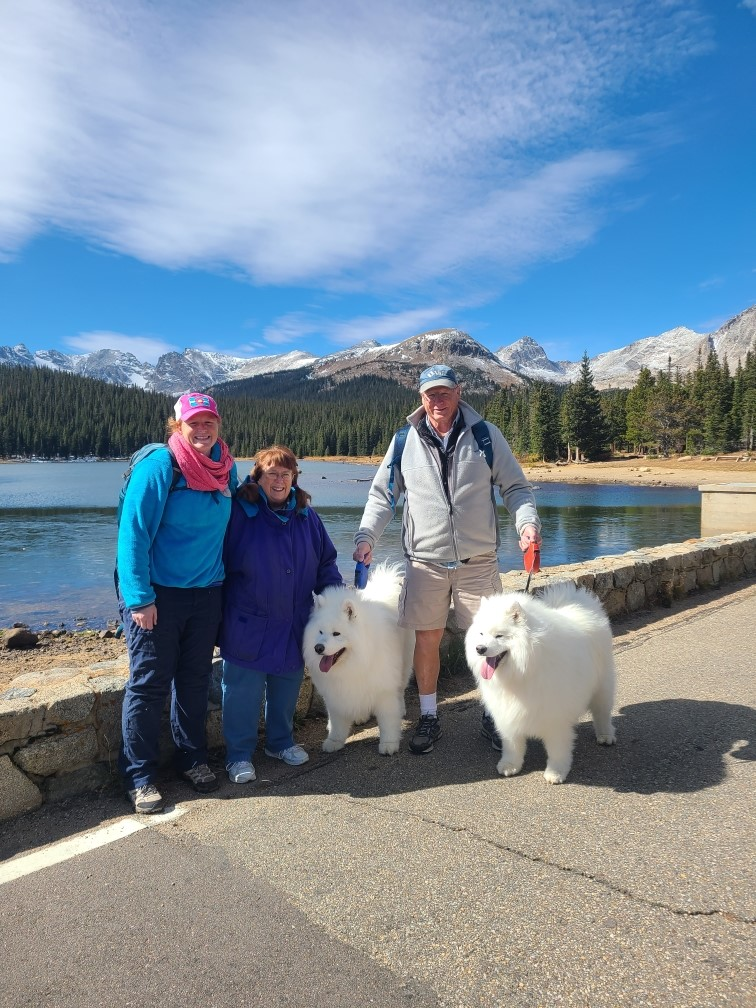 Terry Bittner, Finance Manager
Terry (pictured far right) started at LHS in July of 2023 and comes with many years of experience in the non-profit sector. In addition to this valuable experience, he also brings an extensive background in accounting, information technology, and human resources. Terry lives in the Longmont area with his wife and two dogs.