For a complete list of staff, please visit the staff directory.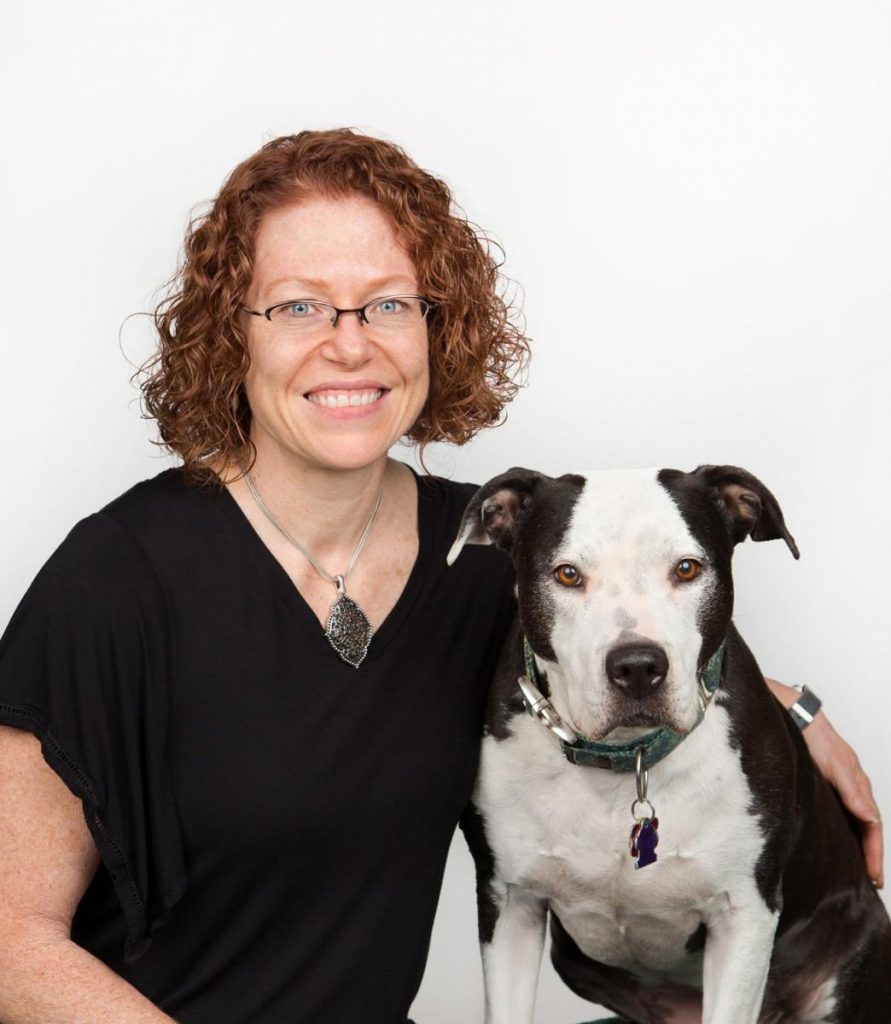 Rhea Moriarity, Director of Shelter and Clinic Operations
Rhea began volunteering at Longmont Humane Society in 2006 in the Dog TLC Program and also as a canine behavioral foster parent. Through her work with LHS' Training and Behavior Program she learned how to comprehensively support dogs and their owners with a variety of tools and techniques. Rhea became an employee of Longmont Humane Society in February, 2010 and has since progressed through various leadership roles. As the Director of Shelter and Clinic Operations, Rhea continues to offer quality programs and care to the animals in our community. She currently lives in Longmont with her two dogs.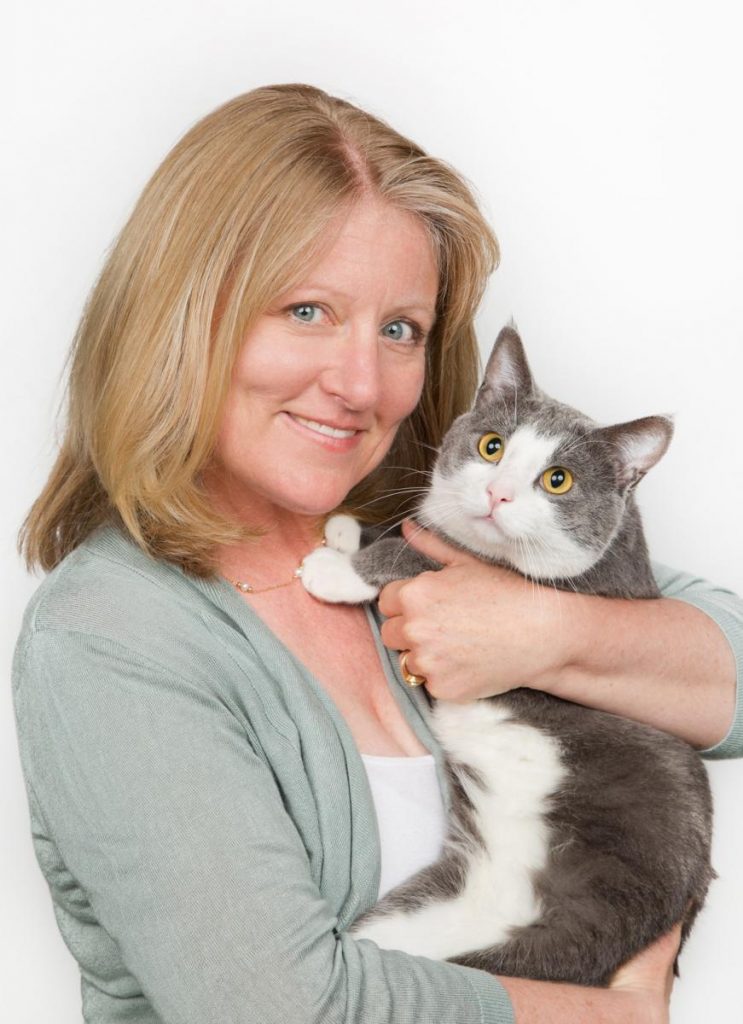 Jennifer Dombek, Director of Finance
Jennifer has a bachelor's degree in Business Administration and is a Certified Public Accountant with over 20 years experience in the field of accounting. She is happy to use her accounting skills with an organization making such a positive impact on animal welfare. Jennifer grew up in Baltimore, MD and has lived in Colorado since 1995. She lives in Louisville with her husband, two children and two cats.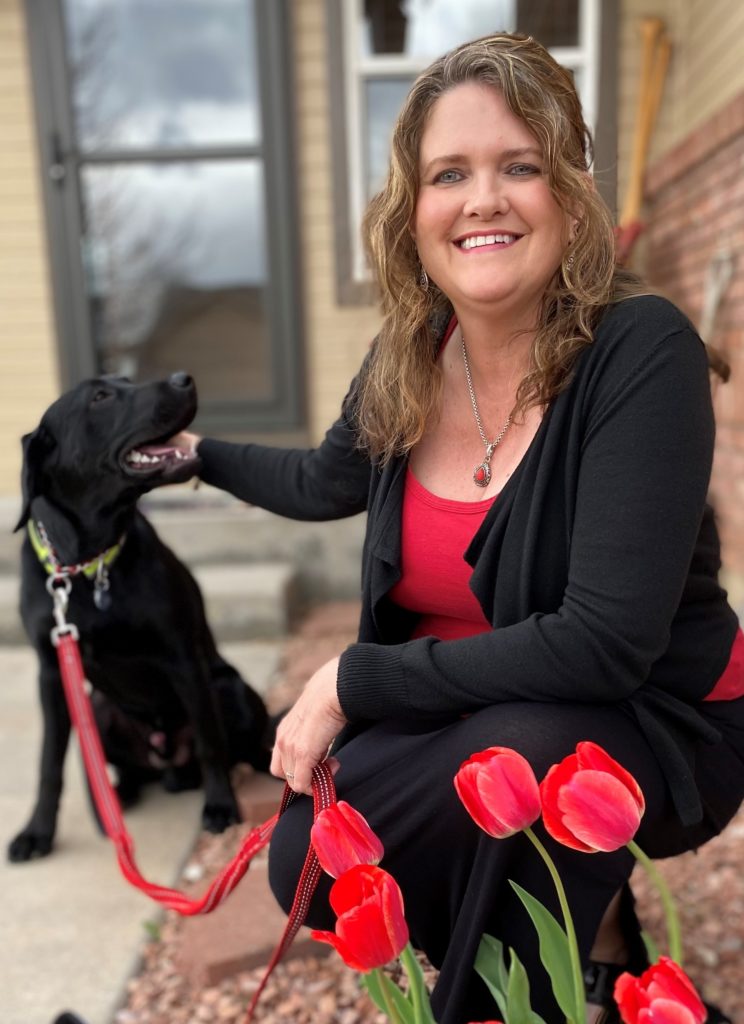 Crystal Reetz, Human Resources Manager
Crystal started at LHS in October of 2021 and brings over 25 years of Human Resources experience to the team. She grew up in Kentucky and Tennessee and earned her bachelor's degree in Organizational Leadership from the University of Louisville. Crystal has opened her home to many stray animals throughout the years, especially cats! She currently resides in Northern Colorado with her husband, and 1 dog, Laramie. Her favorite part about coming to work has been working with people who share the same passion to make a difference in our community, and the world.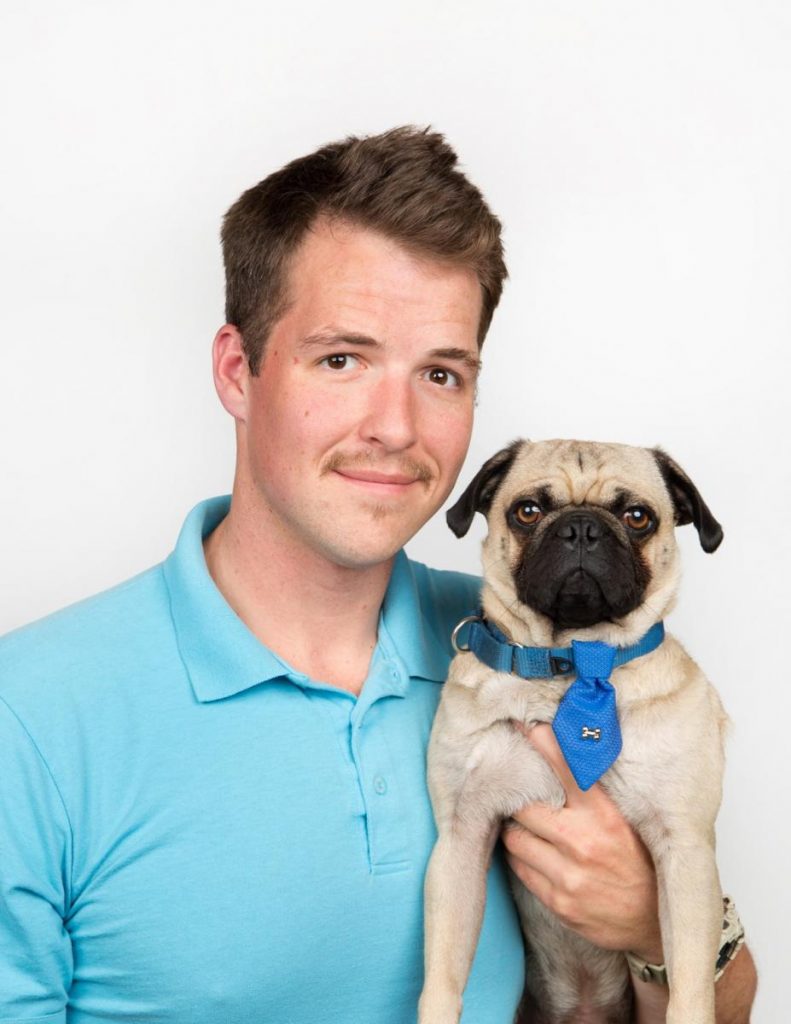 Russell Hinkle, Director of Facilities and Maintenance
Hailing from rural Michigan, Russell grew up with an appreciation for all animals. He attended the University of Michigan, where he acquired a BSE in Civil and Environmental Engineering. After an early career of field operations and safety work, Russell sees his position with Longmont Humane Society as an opportunity to utilize his professional skills in a meaningful and fulfilling manner.