LHS C.A.R.E.S.
Community Awareness & Resource Education Series
LHS C.A.R.E.S. presentations address a variety of topics related to animal welfare and behavior. Seminars are free and open to the public with no registration or RSVP necessary. The program seeks to provide our community with the support and resources they need in their relationships with their companion animals, while encouraging a sense of responsibility for the welfare of all animals.
Upcoming Seminars:
Missing Pets – What to know before it happens
May 31st 5:00pm
Longmont Humane Society Community Room

New! LHS C.A.R.E.S. Online
Longmont Humane Society is excited to now offer LHS C.A.R.E.S. programming online. View all available seminars here
If you have a topic you would like to see discussed please email McKenna Wood at mckenna@longmonthumane.org with your suggestion
Kids & Critters Camp and Online Courses

Our half-day mini camps promote the development of safe animal-handling skills, encourage careers with animals and teach kids 7 -12 years old how they can help animals in our community. Campers enjoy a PAWS-itive summer break while expanding their knowledge of animal care, welfare and safety through interactive animal-themed games, activities and guest presentations. View our camp schedule here.
Camp sessions run Monday through Wednesday from 8:30 a.m. – 12:30 p.m. We are pleased to offer five different sessions to choose from:
June 6-8
June 13-15
June 20-22
June 27-29
July 11-13

Limited space available on a first-come, first-served basis
$185 per session
Campers should bring a nut-free snack and water bottle.
Cancellation must be made via email or phone one week before the first day of camp in order to receive a refund.
No adult supervision available outside of camp hours.
If your camper requires any special accommodation please let us know. Kids & Critters Camp is committed to providing a fun and inclusive environment for all. Please email mckenna@longmonthumane.org for more information.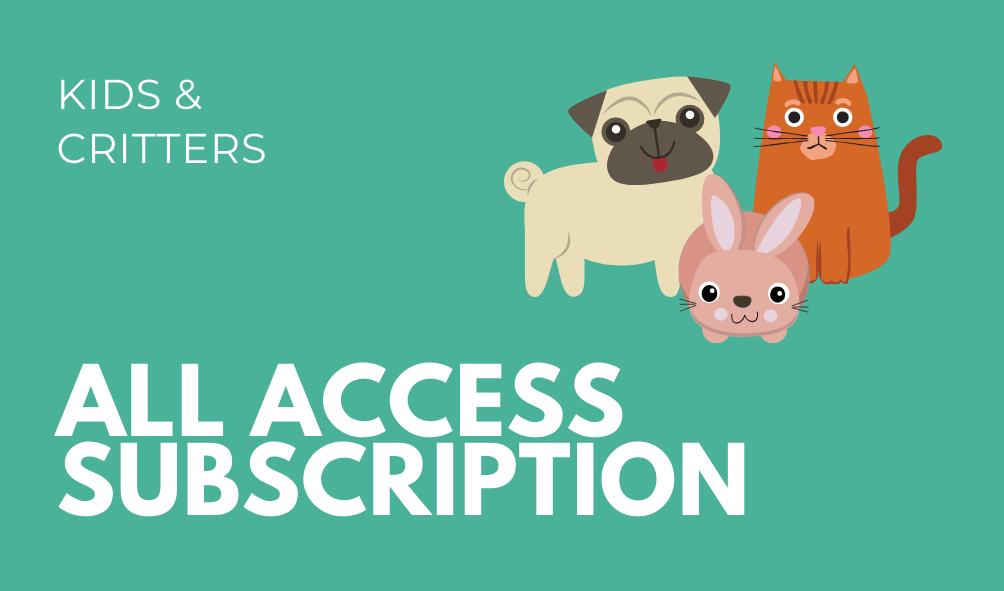 Kids & Critters Online
Kids & Critters online courses now available! Longmont Humane Society is excited to announce the launch of our new online Humane Education platform for kids and all community members.Open now! Our Kids & Critters online experience is designed to expand your child's understanding of animal welfare and safety through interactive animal-themed games, lessons and activities that promote the development of safe animal-handling skills, encourage careers with animals and teach kids 7 -12 years old how they can help improve the lives of companion animals in their community.
Affordable annual and monthly subscriptions available. Learn more and register here!
Facility Group Tours
Thank you for your interest in a visit to our facility! We offer group tours to our community during which a knowledgeable representative will speak to your group about our facility, the programs and services we provide and (if relevant) the importance of responsible pet care. Some tour content will be determined by the age range of the group that we are hosting.
Tours can be scheduled during our regular business hours of 1:00 to 5:00 p.m. on Tuesdays, Wednesdays and Thursdays. Tours last for approximately 45 minutes and must be completed by close of business. Group size is limited to a maximum of 15 people. Children must be at least 6 years old to participate and must be accompanied by one parent, guardian or group representative per tour.
To request a tour, please complete the Tour Sign-Up Form at least 4 days in advance of your preferred date. Your request may be sent via email to mckenna@longmonthumane.org, A shelter representative will confirm the date/time of your tour once your request has been received.
Consider a Donation During Your Visit to LHS
Longmont Humane Society is a 501(c)3 private, non-profit organization dedicated to the welfare of animals. We provide temporary shelter to thousands of animals every year: dogs, cats, small mammals, and birds who are lost, abandoned, or surrendered. Loving attention, nutritious food, meticulous health care and daily exercise are standard parts of the high-quality care provided to each animal in our care.
We appreciate your group's consideration of a donation of $25 per tour to help support our work in the community. If your group would prefer to bring a donation of supplies, please visit our Wish List page to see a list of items that will help our animals the most. Thank you!