We're on a Mission to Save More Lives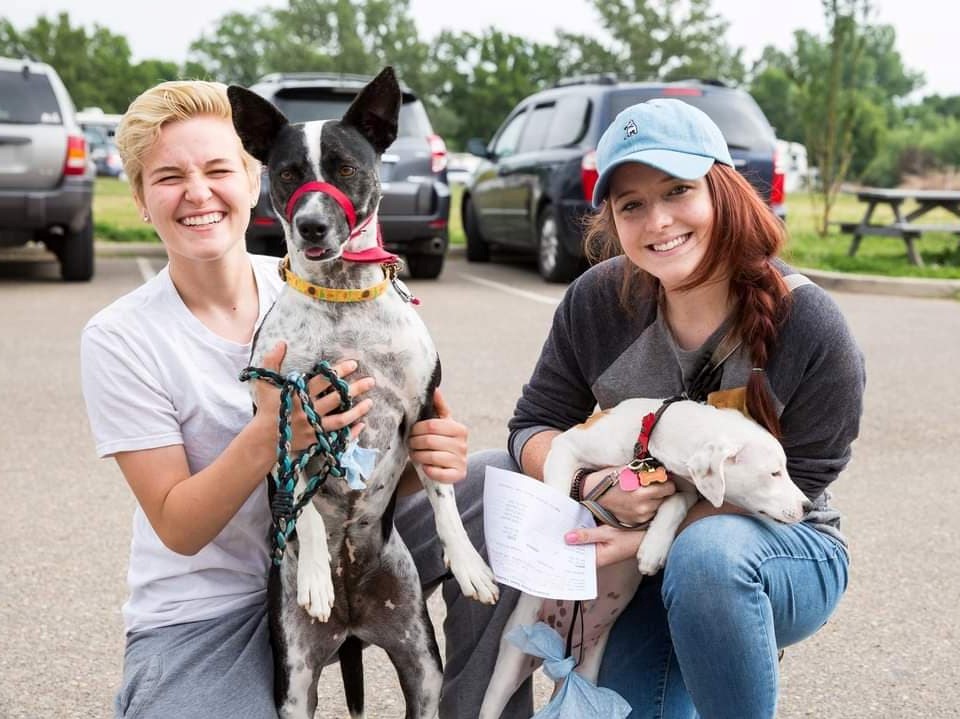 Longmont Humane Society is more than a shelter – our mission is not only to care for homeless animals, but also to serve our community through services including education, veterinary care, training classes, and family & pet-friendly community events.
The majority of our operational funding comes directly from donors. As a not-for-profit organization, all gifts are tax-deductible as allowed by law.
Make a Donation
Your donation today will make a difference in the life of a homeless animal. Longmont Humane Society cares for over 4,200 animals in need each year.
Donor privacy policy.
Every Dollar Matters
$15 Feeds a pet for one month
$50 Covers the cost of a spay or neuter surgery
$100 Will save the life of a severely injured animal
$250 Buys medication for homeless pets in our hospital
$1000 Helps ensure our ongoing ability to provide shelter to animals in need